Not all Realtors are equal. They all come with unique qualities and abilities to offer. In choosing the best Realtor, there are essential qualities a real estate agent must have. Below, we have compiled all the essentials you should look for when selecting a Realtor or real estate agent to help you sell your home.
Look for these qualities in your real estate agent
Experience
An experienced Realtor has been in the industry for some years and has made visible achievements. Working with such an agent gives you the confidence that you are working with safe hands who have handled such a task before. You can find an experienced Realtor by asking for referrals and reading reviews; friends and family can also be a significant source for referrals. They can make your search much easier if they know an experienced Realtor to refer to you.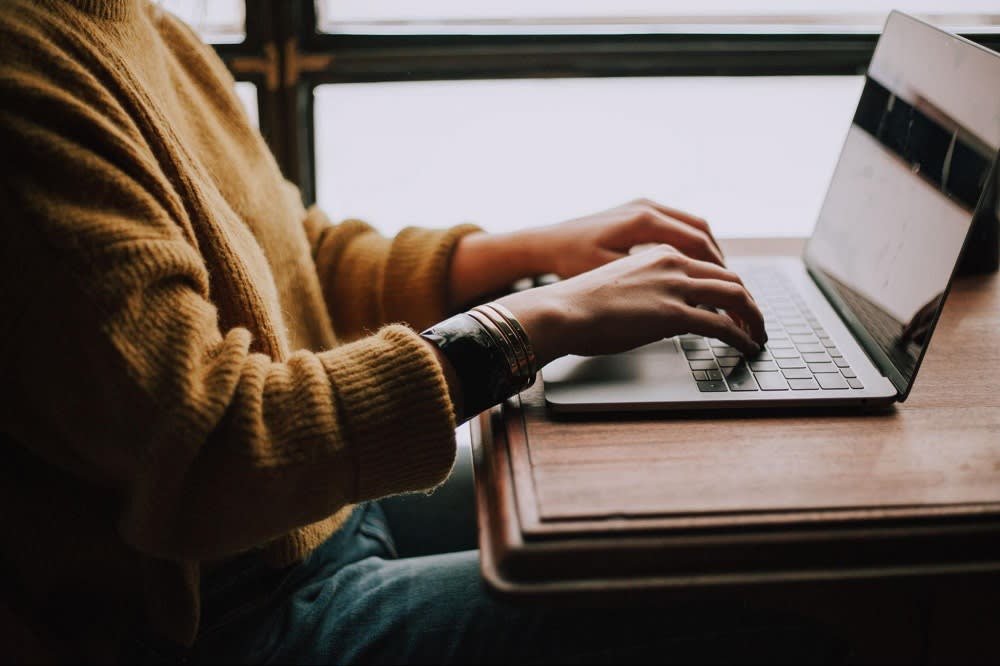 Selling with an experienced Realtor may mean making more money on your home. They have an extensive network of connections and can market your home to multiple listing services where only Realtors can advertise. The great exposure will increase the number of clients seeking to buy your home, increasing its demand. An experienced Realtor knows all the odds in real estate and will look out for your best interest.

Honesty and integrity
When you hire a Realtor, you bring in someone to help you sell, navigate transactions, and advocate on your behalf. The real estate industry can involve a lot of trickery, especially for first-time sellers and buyers. You want to look for an agent to represent your best interests as their client, even in your absence. Dealing with an honest Realtor is mandatory if your transaction is to succeed.


You can identify an honest Realtor through their referrals and reviews on their websites and social media. Identify whether the agent is in the
National Association of Realtors
, as members pledge to follow strict standards of practice and codes of ethics. An honest Realtor will assure you that the details they give you about credentials, your home value, and level of interest are true.

Reliable
It is very frustrating when a Realtor promises they can deliver a certain service only to fail or quit before completion. You need to look for a reliable agent who you are sure is up to the task and can handle it; an agent you can count on to meet their obligations on time and do what they promise. A reliable Realtor should also be accountable for any service they claim to offer and have answers to any concerns in case the deal is not going as planned. Anything fewer brands them unreliable and makes your home selling more difficult.


One way to know whether a Realtor is reliable is by popping into a house inspection and watching your shortlisted agent in action. Check how the agent presents an open house and how they deal with potential buyers. Note:
The way the Realtor interacts and communicates with clients. Ensure you are comfortable with their communication style.

The follow-up they make on you after you attend the open house inspection.

Their general behavior at the inspection. Do they identify the home features as proactively as you would want them to? Check whether they can handle all the questions potential buyers have about the property.

Their time management skills. Check whether they are on time for appointments and to open homes.
Proactive
The real estate industry is a very competitive business. There are many sellers and properties available. However, you need to stand out in this market and sell your home, regardless of the competition. This means you must have an agent actively pushing your interests with their maximum abilities. You want to look for a go-getter with problem-solving skills in case of unanticipated occasions. Ensure that you settle for a Realtor who is always ahead of the game and can control any situation rather than just wait to respond after things happen.


To identify whether a Realtor is proactive, observe their characteristics as you talk and also ask from people they have dealt with previously. Check whether they know how to manage their emotions and how they handle problems. Are they confident in themselves, especially in their capacity and preparedness in case of an issue? Ensure they also seem flexible to change their directions if a strategy is not working.

Reputable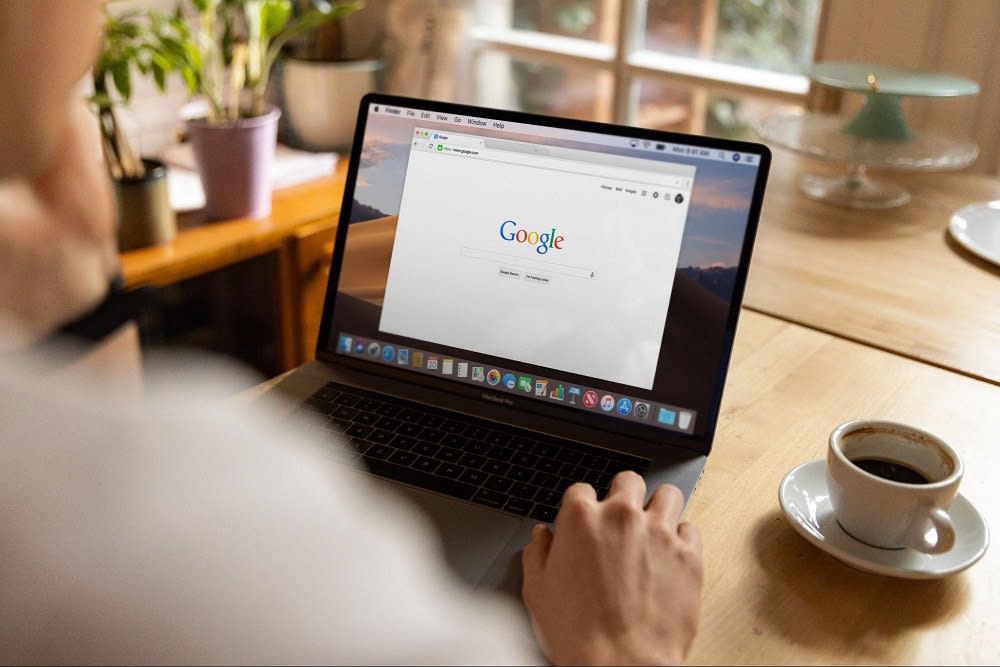 You should look for a well-respected agent. Referrals are usually huge in the real estate business. Take your time to review them until you find a well-known and esteemed agent in the community. Google the agent's name and identify articles that come up. When clients complain or are dissatisfied with Realtors, some may post reviews on Google for others to see. If they appear in many scandals, have traces of bad dealings, dissatisfaction, and many complaints, avoid them.

Available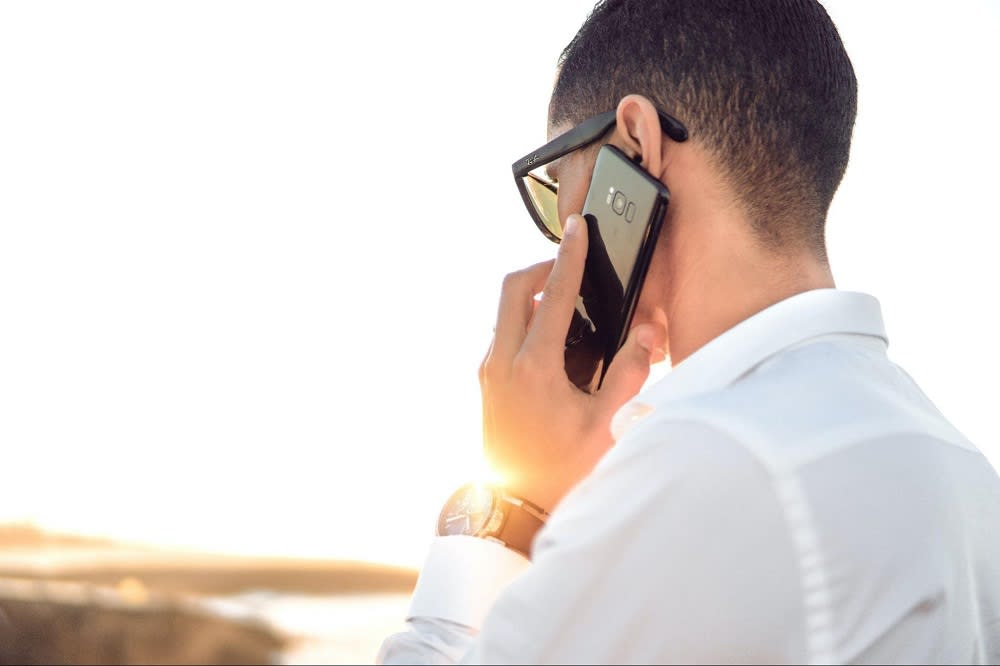 Home selling is a long process and not just a one-time call business. You will need to communicate or even meet frequently with your Realtor to make things work smoothly. You need someone available whenever you need them. If they are too busy to handle your property at the moment, they should inform you early enough to make your decisions. Ensure you know whether they work on a part-time or full-time basis. Consider the full-time agents to ensure they have no other responsibilities or interests consuming much of their time.
You can check their availability by asking them questions about when and how they work. Check if they keep time when you meet and how attentive they are to the discussion. If they are available on-call hours outside working hours, it's an added advantage.

Professional
A great Realtor should be engaged in real estate as a main paid occupation, not as a pastime affair. Many agents may claim to be very professional, but a few of them are not. Be selective and look for professionalism in an agent. Meet and talk to them about what they do, their achievements, and why you should hire them. Visit their websites and go through them. Analyze how their presence conveys in person and online. What does their website portray about themselves as Realtors? Don't leave room for unprofessionalism in a business that requires the utmost high standards.

Attention to Detail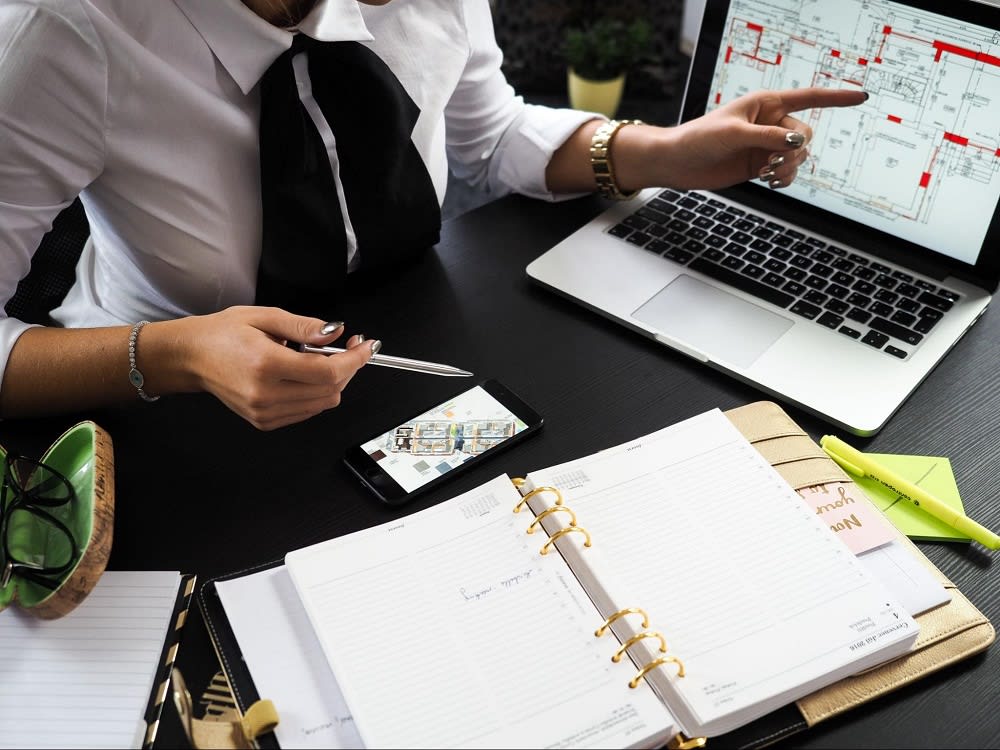 Every buyer wants an agent who understands what they want, including the very little details. You should look for an attentive agent who will get your home to the client who needs it in a short time. Check whether they are organized to avoid unnecessary mistakes and errors. Do they take note when you raise an issue or concern about your home and the selling process? Their communication in case of any changes or just to keep you informed is also very important. If you end up with an agent who pays attention to what you say, you are up to a successful sale.

Personable
The agent you will settle for will not only be working for you. They will have other clients and colleagues in addition to you, so you will not be getting their full attention. Be sure to look for an agent who is personable and has the skills to work with you while maintaining excellent communication skills. Also, look for an agent who matches your personality smoothly for an enjoyable process.
Ready to find a Realtor?
One of the biggest mistakes home sellers make when looking for a Realtor is selecting based on the lowest commission and highest list price only. Instead, you should ensure you are looking for an experienced Realtor, one who has been in the business for a long time and has reputable achievements. Ensure you get an available Realtor who you can communicate with whenever you need to.


The
James Hughes Team
is aNew Jersey real estate company streamlining buying or selling a home for you. The team leader James Hughes was among the 2018 40 best individual agents in America according to
Real Trends
for contracts closed. With his experience and our proactive team, we are reliable in delivering what you need. James Hughes Team comprises a marketing specialist, administrative assistant, and buyer agents to ensure a high-touch personalized service throughout. We are trusted real estate advisors dedicated to providing up-to-date market data in the area to ensure you always have the information on the trends in West Orange real estate and surrounding areas.
With our mission to help everyone find their place in the world, we have helped many families sell and buy West Orange homes, and their
satisfaction is clear
. If you are planning to sell your home,
contact us
today and let us help you reach your goals smoothly.